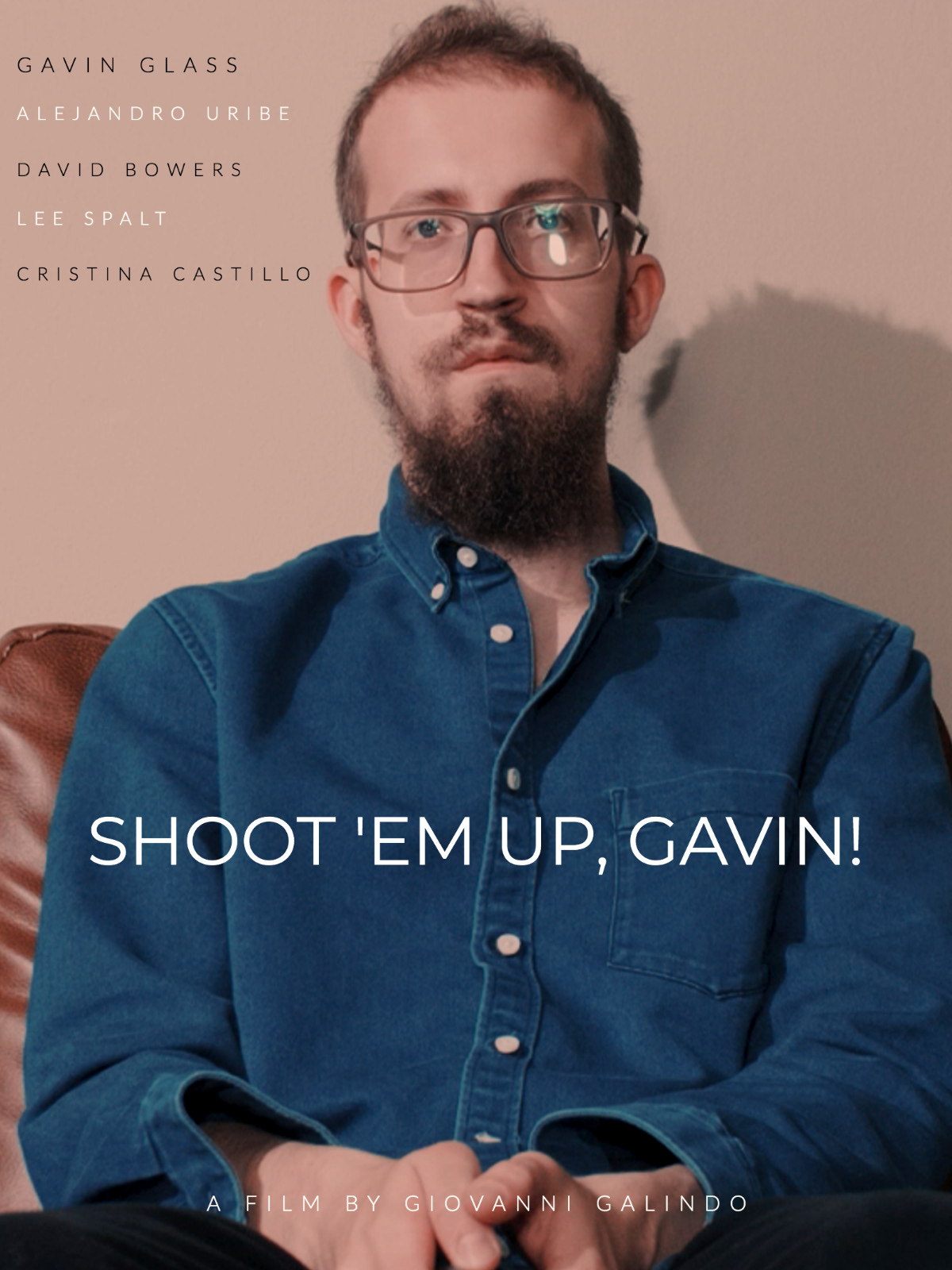 Gavin Glass, Alejandro Uribe, Lee Spalt, David Bowers, Cristina Castillo
Shoot 'Em Up, Gavin! is a short film that dives into the tragedy we see too often on the headlines: mass shootings. 
There seems to be no rhyme or reason to such hateful acts that destroy our humanity. This film seeks to ask that question, and it serves to ask only the question, the answer is not provided.
The film follows Gavin, a young man who begins to wonder that very question: What drives a person to commit a mass shooting? Is it ever justified? 
As his life begins to unravel, the question becomes bigger in his mind, and more personal.